Breabach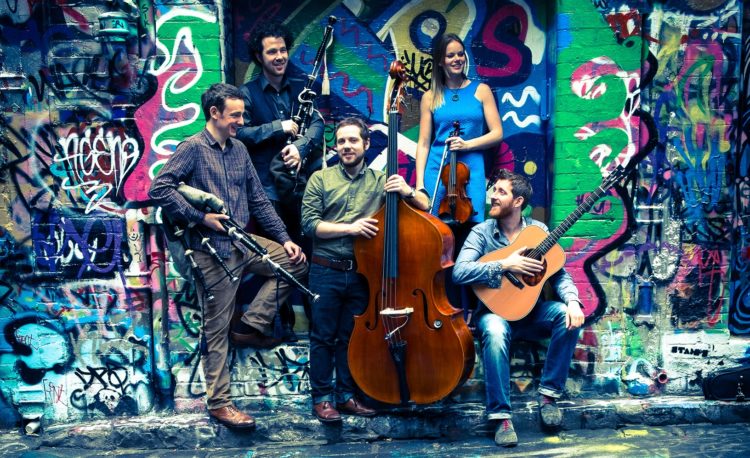 Thurs 1st Nov / St Mary's Music Hall, Walthamstow, E17

Breabach
Thurs 1st Nov / St Mary's Music Hall, Walthamstow, E17
Leading Scottish folk band Breabach bring their award-winning sound and unique musicianship to St Mary's Music Hall. Combining twin bagpipes, fiddle, mandolin, bass and guitar with Gaelic vocals and step dance has won them fans across the globe, from the UK and Europe to as far afield as Canada and Australia.

Over the last few years the band have enjoyed an upward trajectory. The end of 2016 saw them dual winners at the Scots Trad awards, taking away Folk Band of the Year and Album of the Year. They went on to be finalists in the UK-wide BBC Radio 2 awards as Band of the Year and in Songlines Magazine as European album of the year. The album was celebrated with a packed performance at Celtic Connections festival where many of their collaborators made the journey to Glasgow, earning the show five-star reviews.
With an increasingly mature repertoire and live performance to match the band continue to build their reputation of being at the forefront of the UK's world and roots music scene. Last summer saw a packed schedule of European festival appearances including Germany, France, Sweden and Italy, before the year closed with a three-week tour of Canada. 2018 has seen the band equally busy with tours of the UK and Australia and time in the studio to record their sixth studio album.